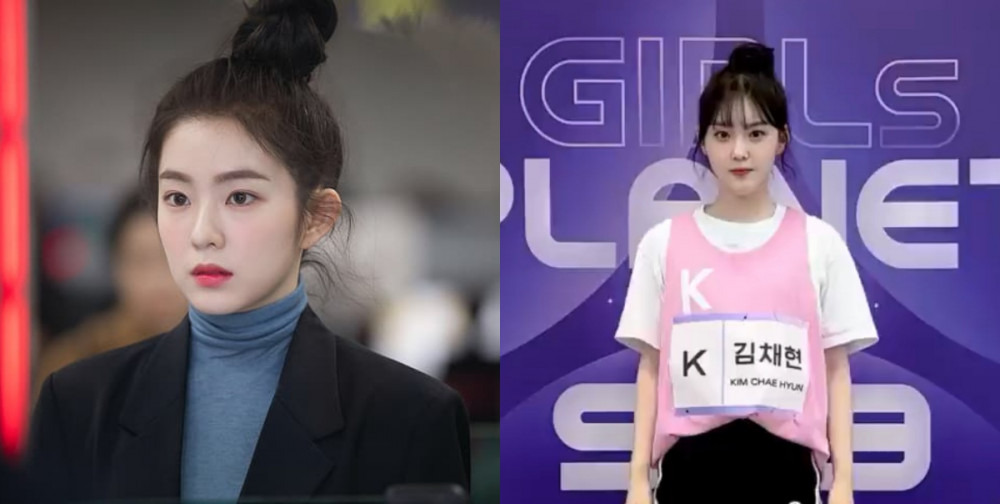 On Mnet's girl group survival program 'Girls Planet 999', one trainee contestant caught the attention of netizens for her strong resemblance to Red Velvet's Irene. The trainee who garnered a lot of attention is Kim Chae Hyun. Her name has been causing a buzz among the K-pop communities for her outstanding beauty, as well as her history of training under SM Entertainment for four years. It was also rumored that Kim Chae Hyun was originally supposed to debut as a member of the monster rookie group aespa.

When more photos of Kim Chae Hyun from 'Girls Planet 999' were released, one netizen posted them on a popular online community forum and wrote, "This girl from 'Girls Planet 999' looks like Irene". The post quickly rose to the top of the real-time trending forums, and many netizens joined the hot topic of discussion to express their opinions.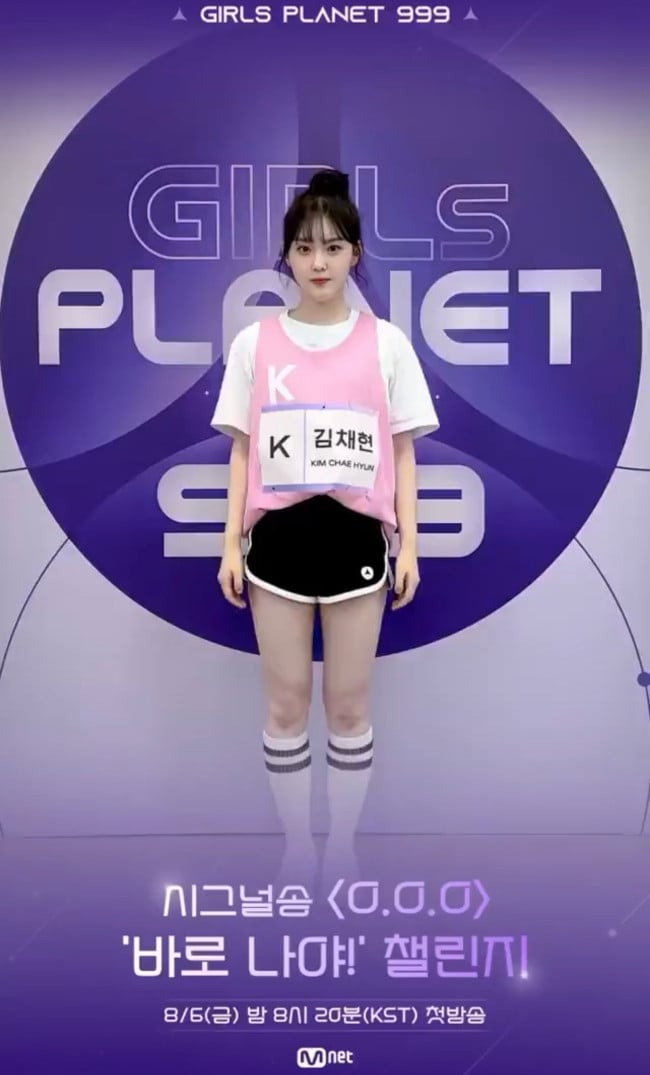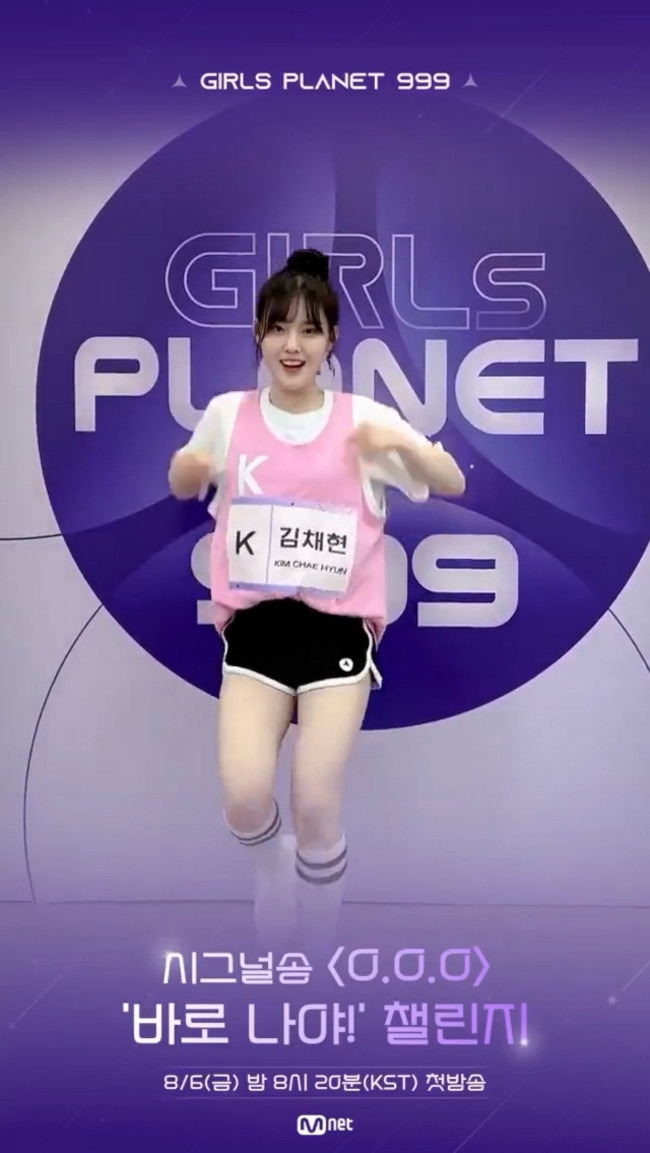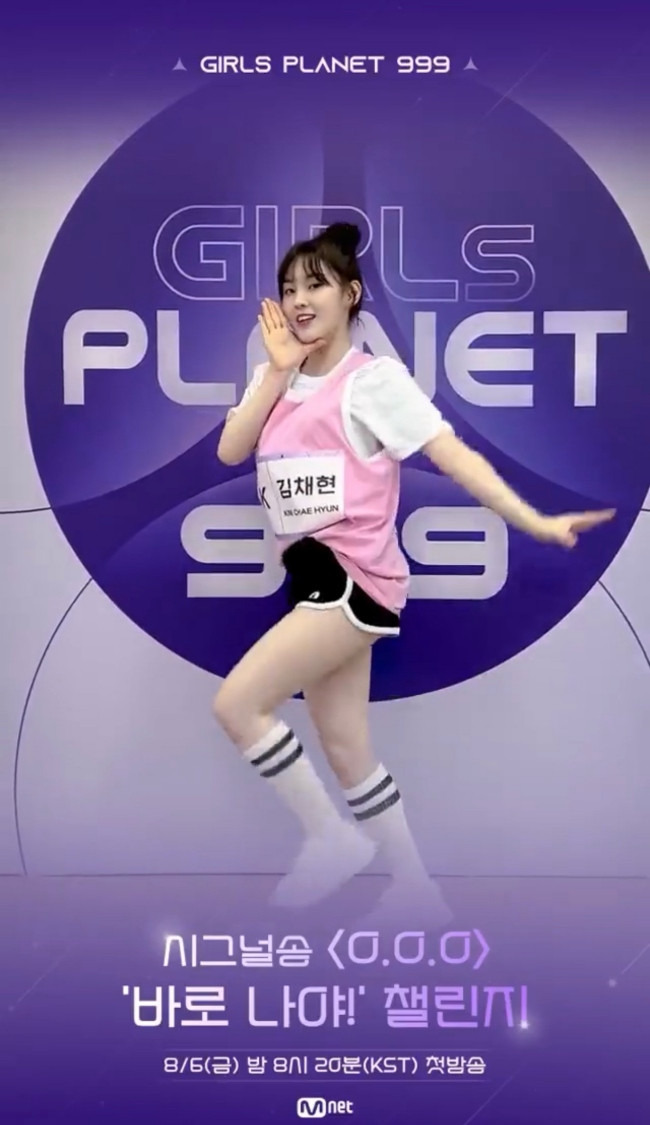 Some of the netizens' comments included:

"She looks like Jessica."
"No, [she looks like] Hyomin [from T-ara]."
"Oh, is it just me or does the last photo give off Kwon Eun Bi vibes?"
"Min Suh from Yoo Hee Yeol's [company]? That's who she looks like."
"She looks like that actress Seo Hyun Jin, who all the girls like."
"The first photo looks a lot like Winter."
"She does resemble [Irene], but she also looks like several other girl idols."
"More Winter vibes, than Irene."
"She used to be in SM? No wonder, she does give off SM feels."
"Personally, Kim Chae Hyun and Kim Do Ha are the prettiest."
Do you think Kim Chae Hyun looks like Irene?