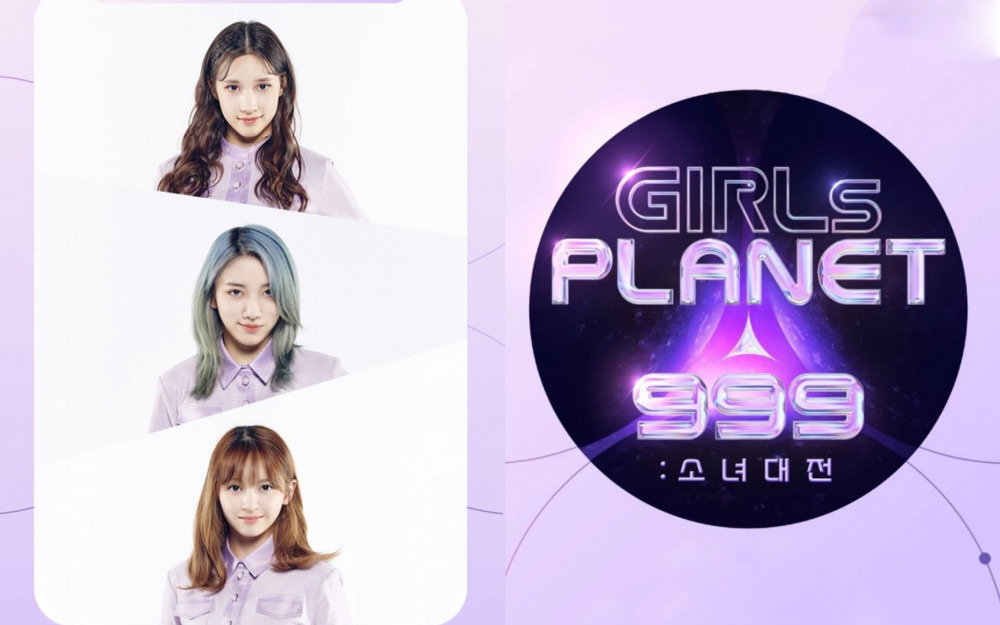 'Girls Planet 999' launched its premiere amidst viewers' interest on whether or not the show will be able to shed the controversy of the votes being rigged on the Mnet 'Produce 101' series.

On August 6, Mnet successfully aired the first episode of 'Girls Planet 999' and opened the voting platforms. Garnering much attention, the production team promised a fair and transparent voting system. Nevertheless, some viewers and netizens have doubts about whether the show will be fair and transparent.

Still, many viewers tuned in for the show and gathered their attention as the three contestants who received the most votes so far were revealed.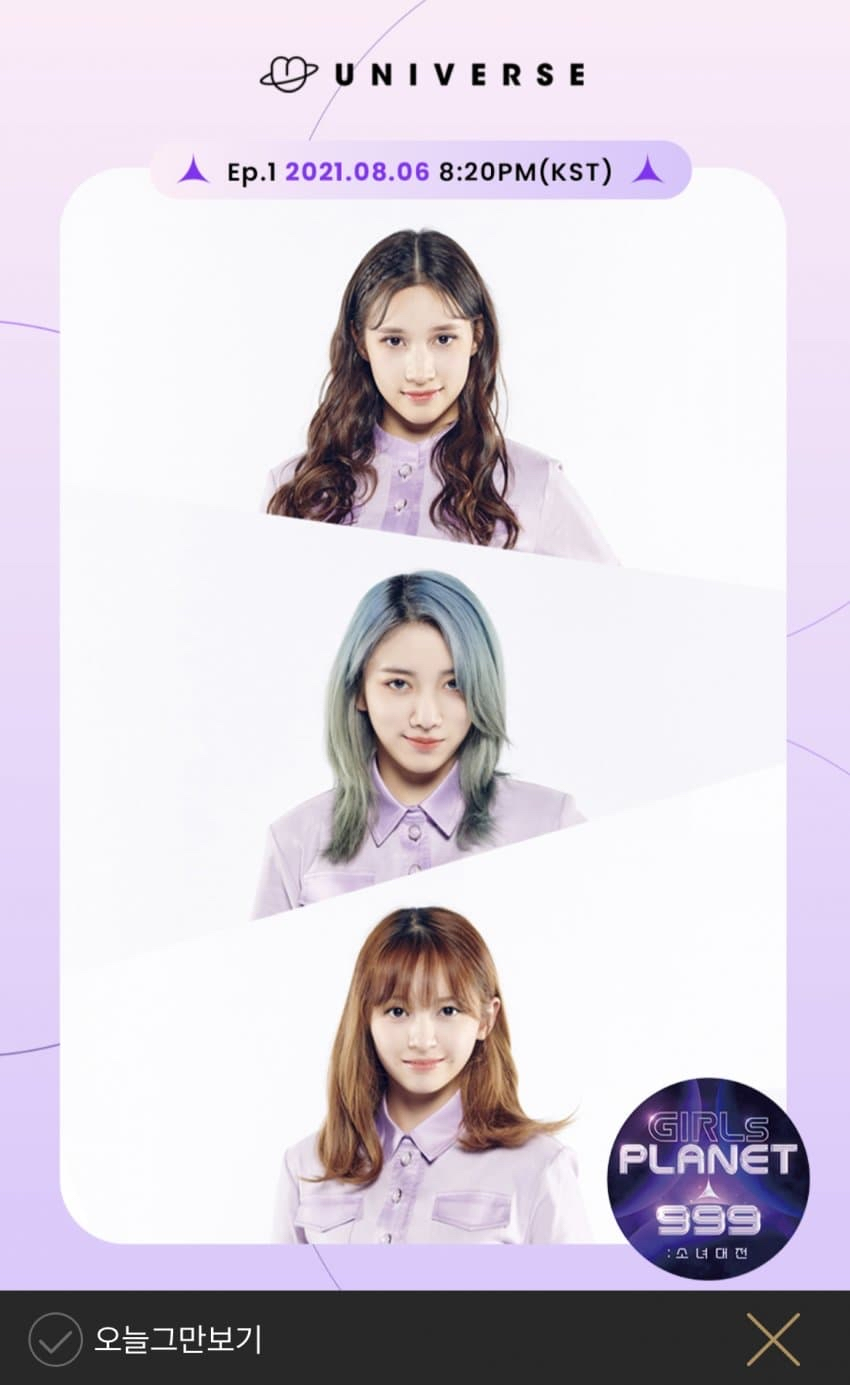 From Korea, TXT member Hueningkai's sister came in at the top, followed by a Chinese contestant and JYP's Japanese trainee Mashiro.

Netizens gathered to an online community to discuss the top three contestants of the newly launched girl group audition program. Netizens commented, "I feel like Hueningkai's sister was voted because of her brother," "Well Hueningkai's sister was a YG trainee so I think she sang well," "I think there were a lot of talented Korean trainees on this show, I'm surprised Hueningkai's sister got the most votes," "I don't know about the other trainees but I think Hueningkai's sister did okay," and "I wish they took out the Chinese and Japanese contestants, especially because of the recent controversies, lol."