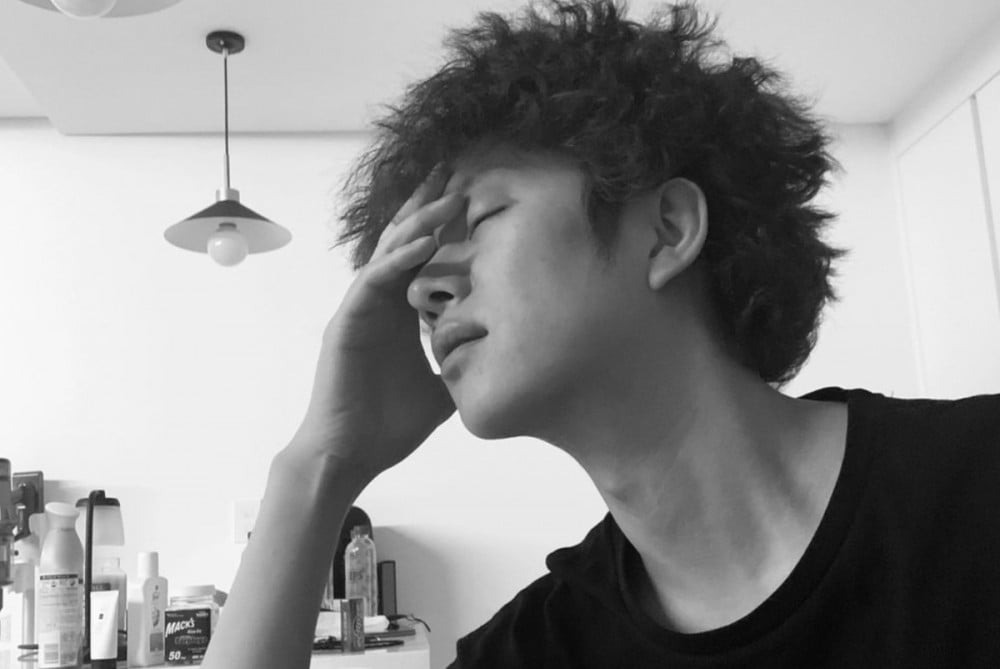 Super Junior
's
Heechul
surprised fans with his drastic hairstyle change.
On August 6, Heechul shared the below photos of his new hairstyle on Instagram along with the message,
"I love you. If you like my hair, respond with a broccoli, and if you don't, a cherry."


His fellow Super Junior member
Yesung
responded with a series of broccolis and one cherry, while fans seemed to be split on their opinion.
Do you think Heechul's hairstyle is a broccoli or cherry?