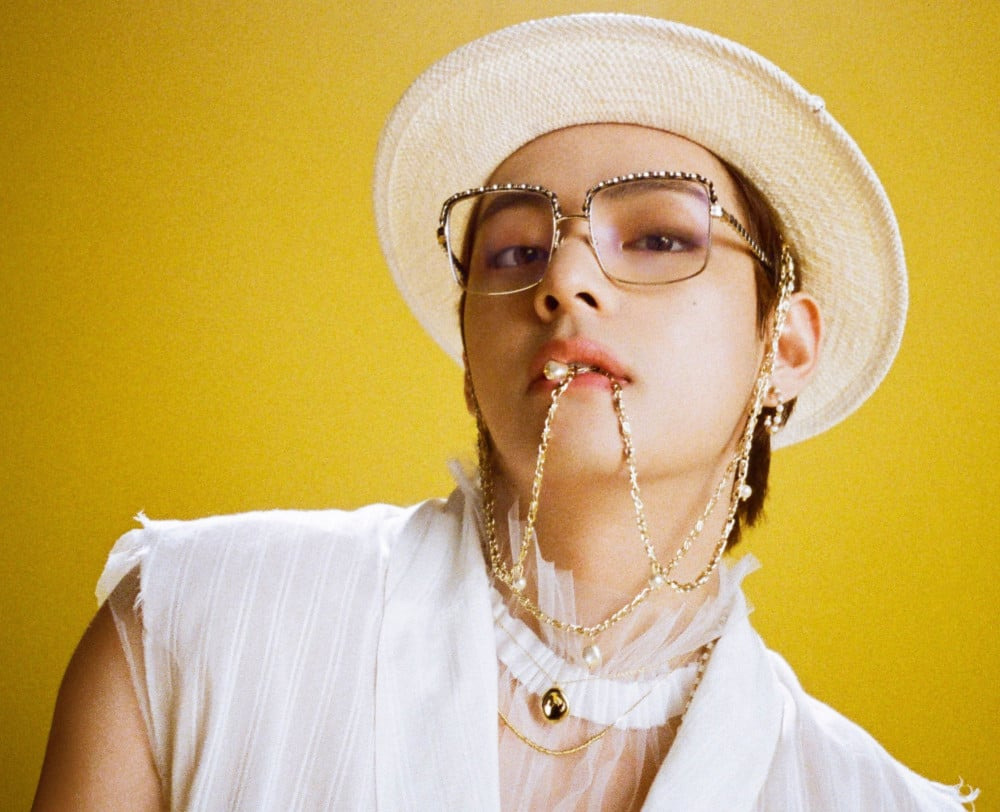 Recently,
BTS V
achieved an outstanding record as he became
the only Korean artist
to garner more than
80 million
streams on three self-composed tracks: "Scenery," "Winter Bear," and "4 o'clock." It is also worth noting that V is the only Korean artist to rank two songs on the prestigious list of songs with over
100 million
streams on
SoundCloud
.
Today, Kim Taehyung made another achievement as he became
the First and ONLY Korean act
to surpass
500 Million
plays on SoundCloud with his songs and covers. He also remains
the most-streamed Korean act
on the platform
.
Additionally, V has accumulated
1.5 billion
streams across all credits on the 3 major music platforms:
Spotify, YouTube,
and
SoundCloud
.
Genius Performer, History Maker, Acclaimed singer, songwriter and producer, all of Kim Taehyung solo songs have surpassed 1.5 Billion streams on YouTube, Spotify and SoundCloud.

ONE AND HALF BILLION FOR V.
Also, Congratulations Taehyung for #V500MSoundCloud !!! pic.twitter.com/SWSS7ASPOl

— The Taehyung Brand (@BTSV_Brand) August 6, 2021
To celebrate these stunning records, fans trended '
ONE AND HALF BILLION FOR V
,'
#V500MSoundCloud
and '
CONGRATULATIONS TAEHYUNG
,' praised
BTS V
for his commendable skills as a songwriter, composer, producer, and singer, and expressed how much the songs have brought so much healing and comfort to their lives in those difficult times.
ONE AND HALF BILLION FOR V is now trending at #9 Worldwide!

— V Charts (@BTSVChartData) August 6, 2021
#V500MSoundCloud, Congratulations Taehyung, ONE AND HALF BILLION FOR V, YouTube and Soundcloud, 1.5 BILLION are all currently trending on Twitter.

— V Charts (@BTSVChartData) August 6, 2021