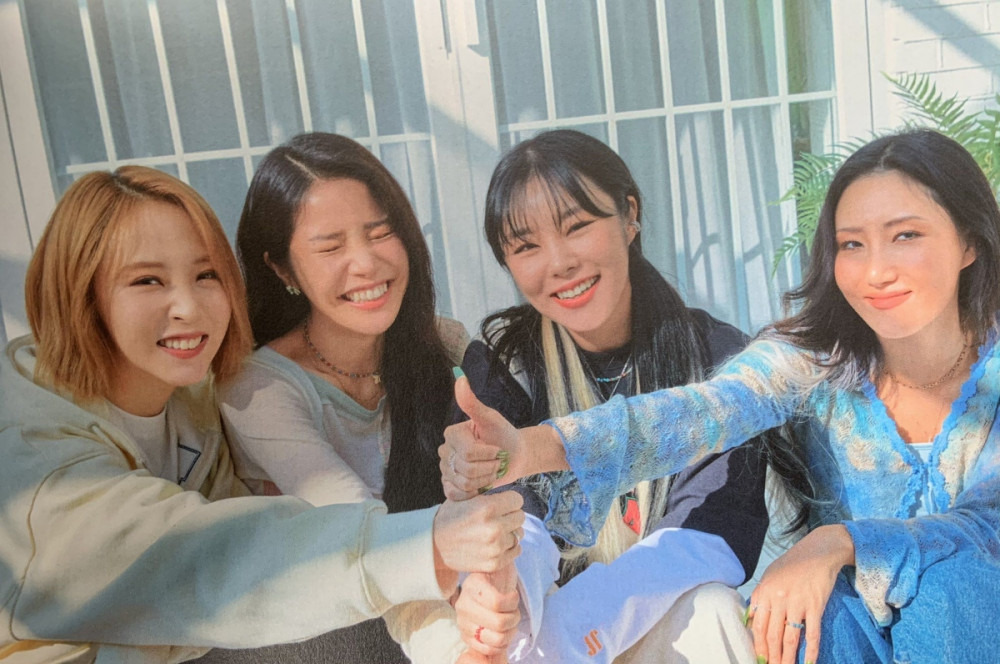 MAMAMOO will hold their first online concert on August 28.

On August 6, MAMAMOO released the poster for their upcoming 2021 MAMAMOO Online Concert 'WAW', on their official fan cafe. The poster showed the MAMAMOO members stylishly posing on a track field. Their 'finish line' is the celebration of their seven year journey as artists, and the strong aspirations of the members during their starting point could be felt.
This will be MAMAMOO's first concert in two years and one month, following their '4season F/W in Daegu' concert held in July 2019. While the concert had originally been planned to be held offline, due to the rapid rise in COVID-19 cases, the final decision was made to hold the concert online. Utilizing various props and sets to maximize the scale of their stage performances, MAMAMOO are determined to gift their fans with a special experience through their concert, despite holding it online. The 2021 'WAW' ('Where Are We') concert reflects the meaning of MAMAMOO's journey from debut until now, and will be that much more meaningful for MAMAMOO and their fans.

Meanwhile, ticket reservations for MAMAMOO's 1st online concert 'WAW' will be made available through OLLEH TV, Seezn, and Interpark, on August 17. Their 'WAW' online concert will be held on August 28 at 7PM KST.