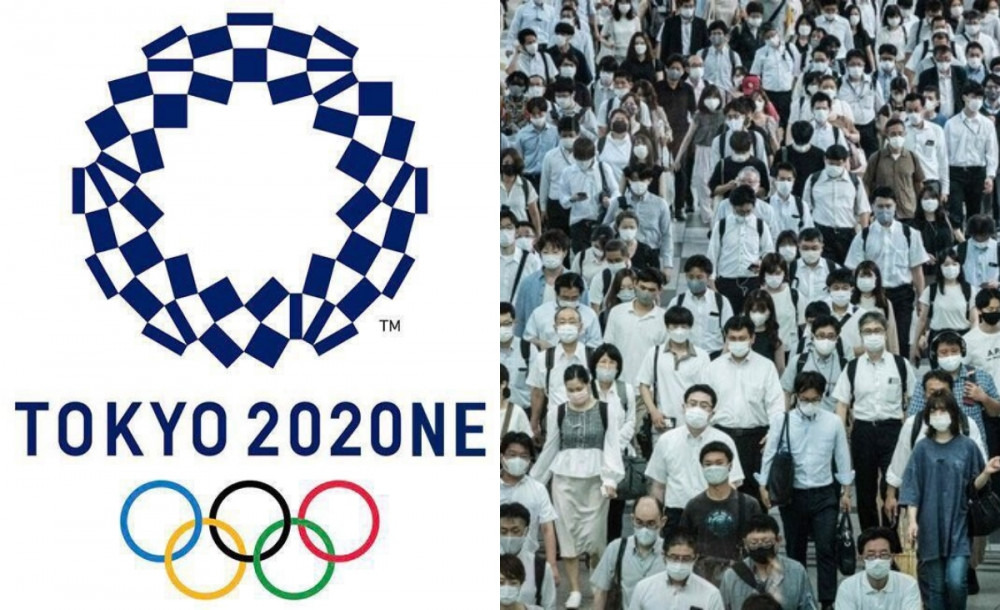 The number of confirmed cases of COVID-19 in Tokyo is predicted to double to 10,000 cases per day, following the 2020 Tokyo Olympics.
On August 5th, a meeting on the current COVID-19 situation was organized in Tokyo. Here, experts stated, "According to the current trends, we reported that two weeks laters, on the 18th, there will be an estimated amount of 10,909 new confirmed cases per day." On the same day of the meeting, there were 5,042 confirmed COVID-19 cases in Tokyo, which means that experts have predicted that the number of confirmed cases per day will double in two weeks.
When the 2020 Tokyo Olympics officially began on July 23, starting from a daily record of 1,359 confirmed cases, this number soon increased by 3.7 times to about 4,058 daily COVID-19 cases by July 31. Norio Omagari, director of the Disease Control and Prevention Center under the National Center for Global Health and Medicine, stated, "There is an explosive amount of confirmed cases that we have never experienced before. Providing proper medical supplies may soon become impossible. There are calculations showing that 1 out of 1,000 individuals are being infected every single day. There is a need to share this crisis as a reality." The number of infected individuals is increasing at a rapid rate, especially among younger people. According to an analysis study of confirmed cases, those in their twenties and thirties, who have a lot of movement, accounted for 67.2% of the total 5,042 confirmed cases on August 5th. Proper self-quarantine measures have not been in effect due to the focus on the 2020 Tokyo Olympics, and many alcohol sales and business hours have not been altered despite requests for adequate safety guidelines.

In response to news of rising cases in Tokyo, some of the K-netizens' comments included:
"This is an Olympics of disaster."


"They didn't properly get tested for COVID-19, and it's already [estimated to become] 10,000."


"If they do it the Korean way, then 10,000 [cases] would come out."

"[This is] something that was expected."

"Because of the Olympics, I feel like it will cause one country to become a complete disaster."

"Daily cases of 10,000?! Lol The number of test kits will definitely not be enough. If they assertively test [for COVID-19] like Korea, experts know that in truth, the confirmed cases is really ten times that number..They're just lying to the public in order to maintain their government. If you look at this, it's no different than when our men were all in power."

"What if their efforts to set up the Olympics had been used to prevent coronavirus.."
"If Korea and Japan's situations were switched, our country would be in chaos. We are barely hanging on with even 1,000 [COVID-19 cases per day]."