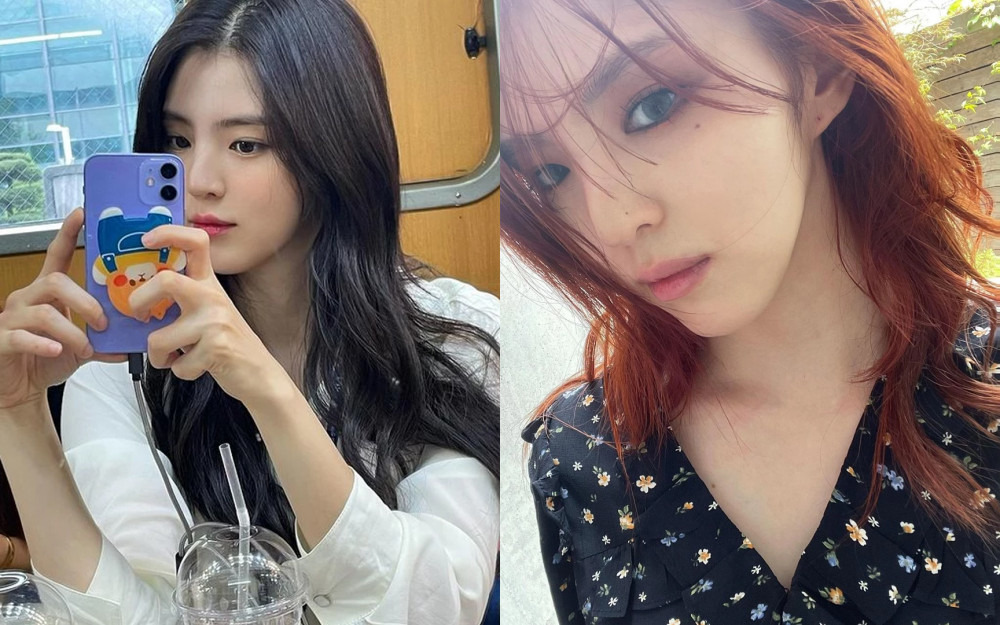 Han So Hwee recently captivated her fans with a completely different look.
On August 6, Han So Hwee posted various photos on her Instagram showing a vastly different vibe. The actress was seen with red hair with blue contacts wearing a navy, flower-patterned shirt in the photo.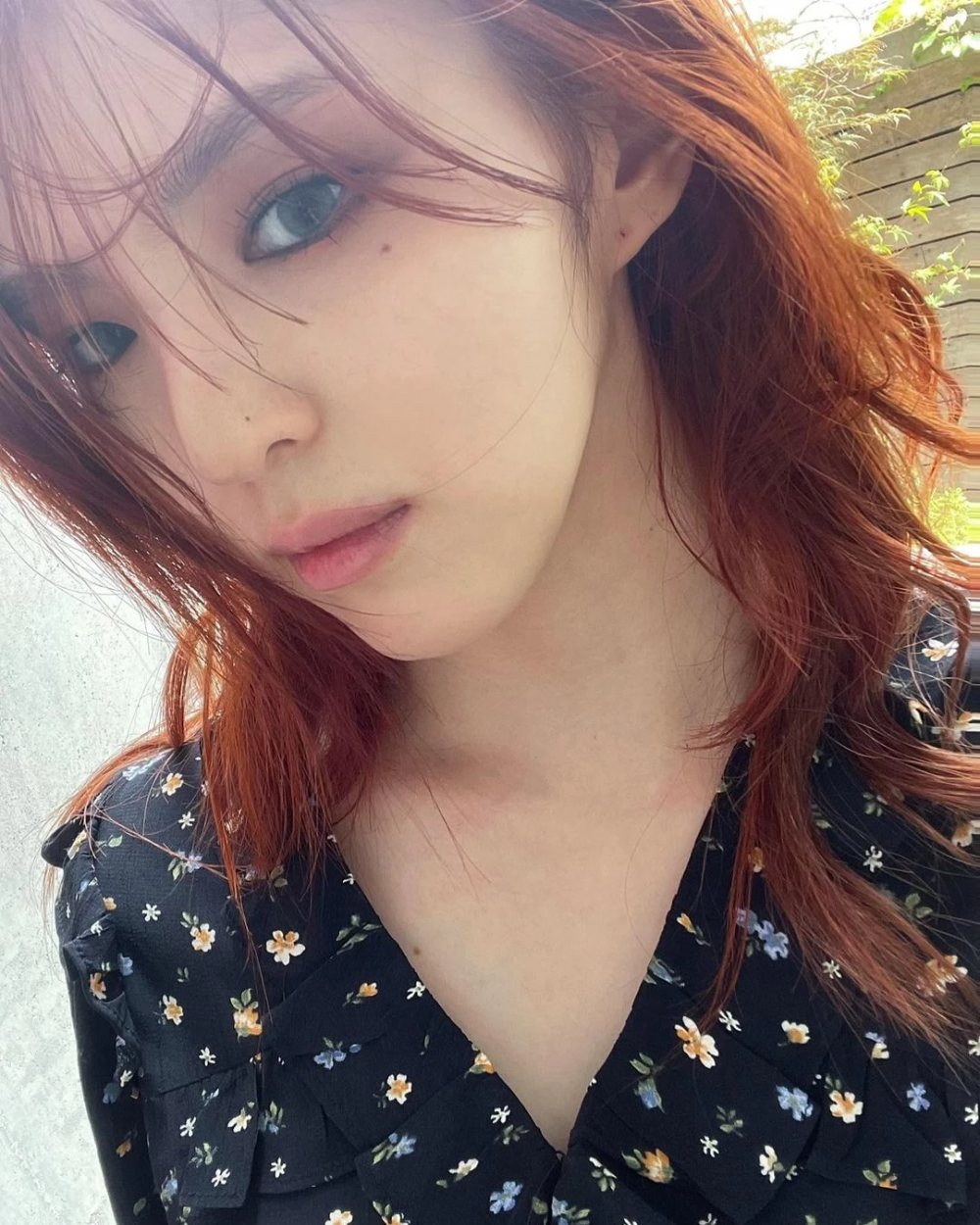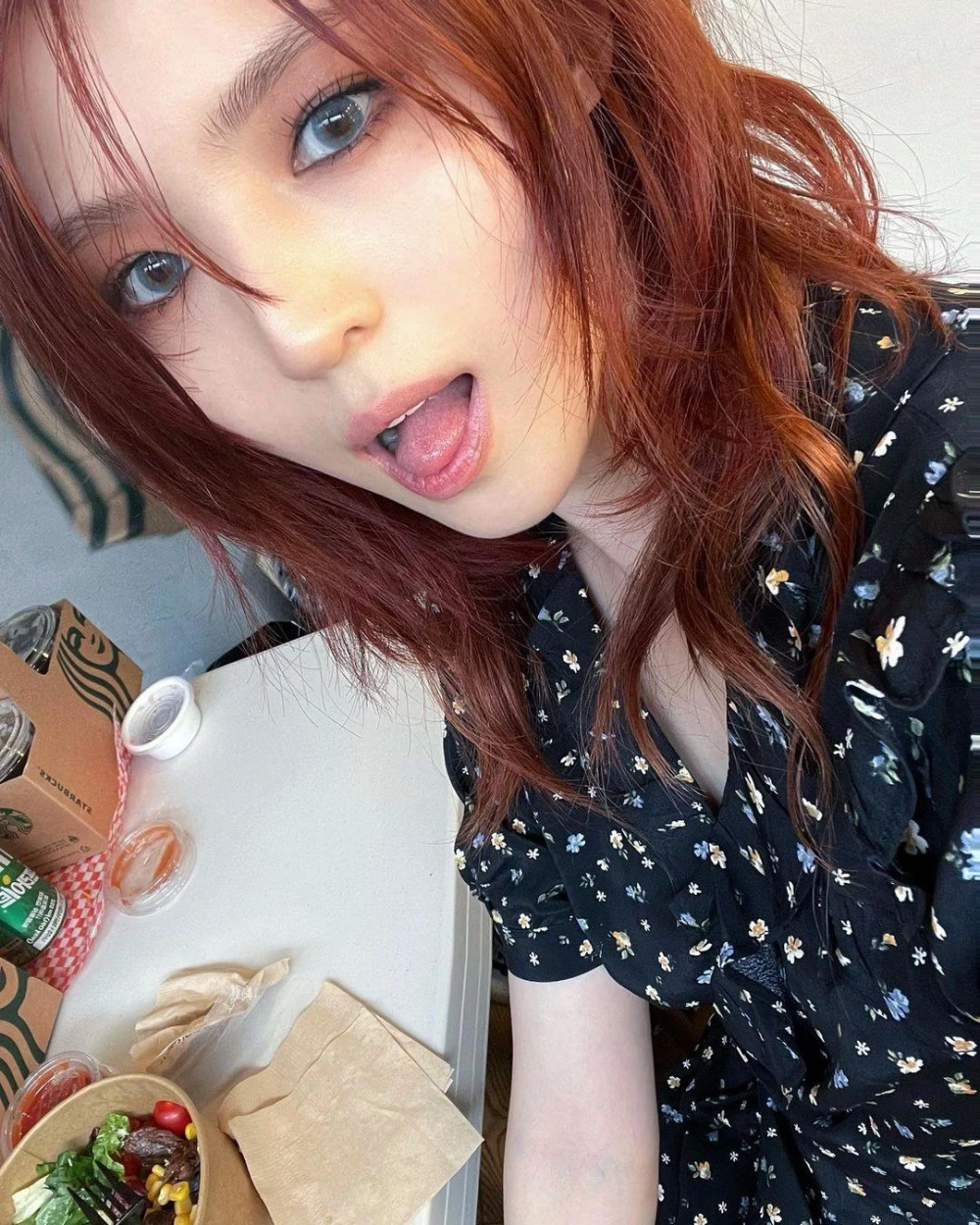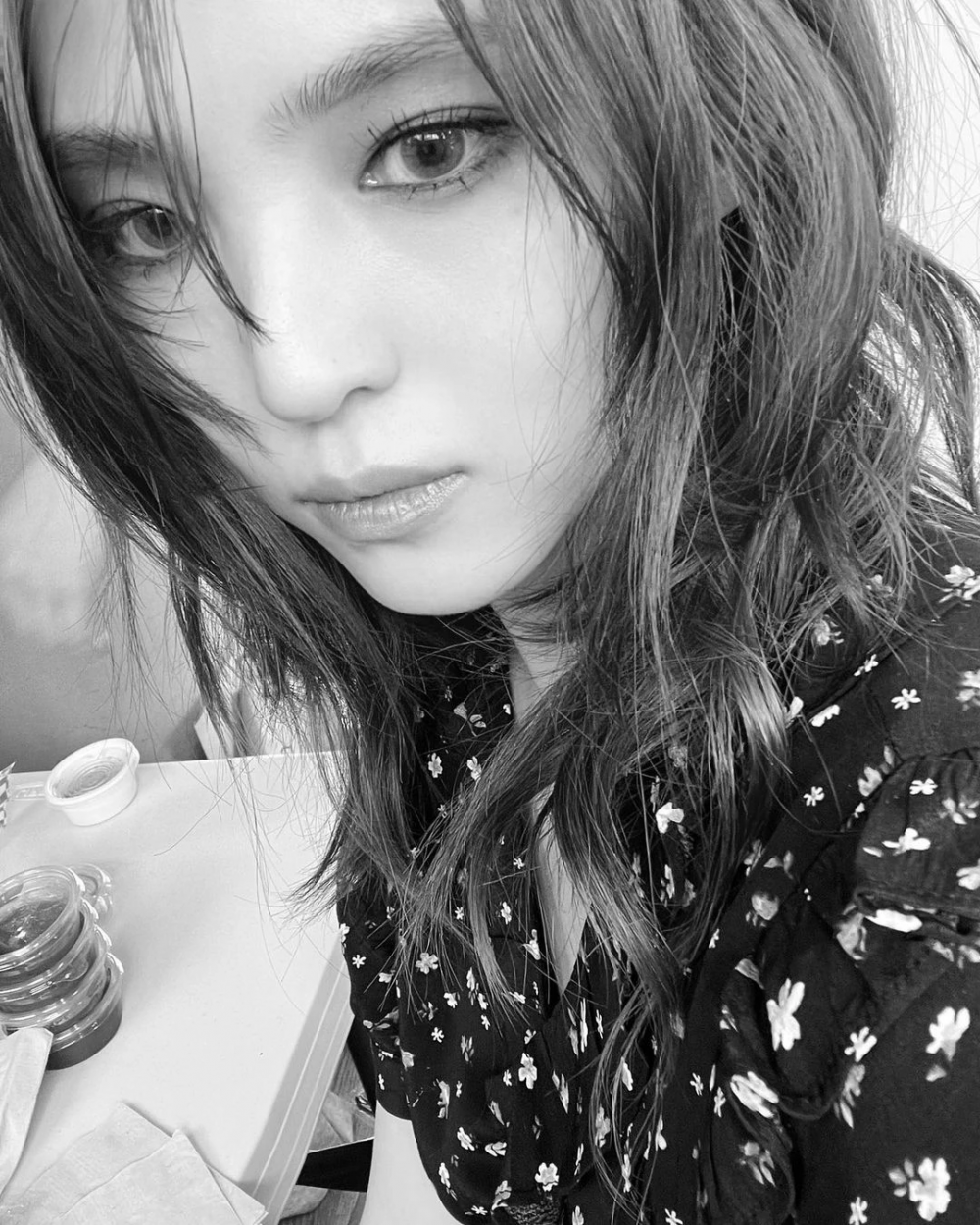 She surprised her fans as she gave off a completely different look than the innocent, lovely style she showed during the drama 'Nevertheless.' She showed off various facial expressions with the new style as she captivated her fans with her charms.
Fans who saw her photos wrote, "Why she looks crazy beautiful," "She's gorgeous," "What happened? She got more pretty," and "There's nothing that looks bad on her."