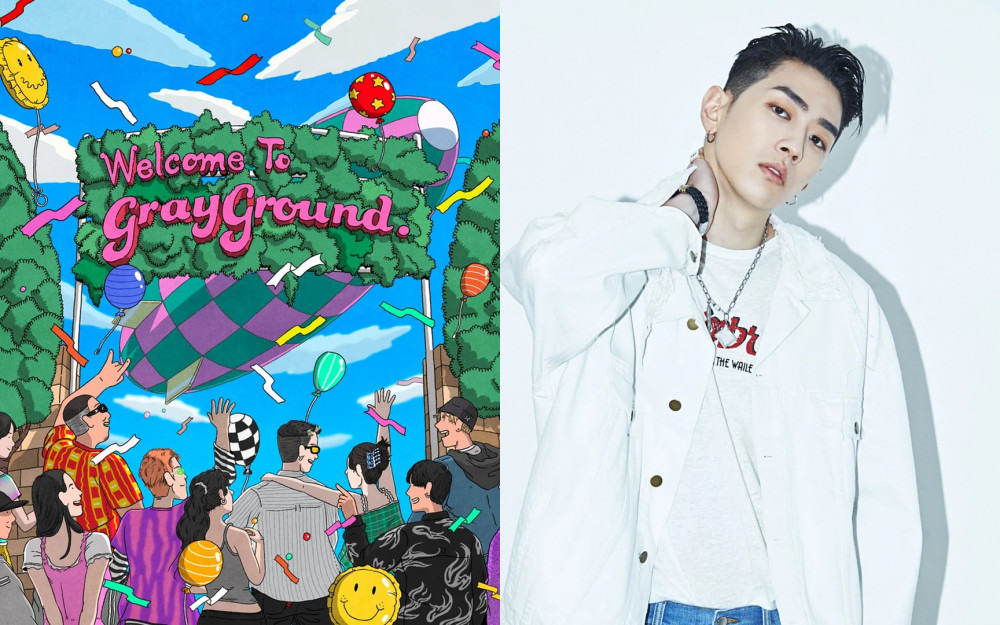 GRAY prepares to release his LP 'Welcome to Gray Ground.'
On August 7 at midnight KST, rapper and producer Gray released a fun, illustrated teaser image for the upcoming LP that will be released this month. The illustration showed various people traveling to Gray Ground, which seems to be a fun theme park.
The singer has yet to reveal the specific date of the release of the album, so stay tuned for more information and check out the teaser image below.