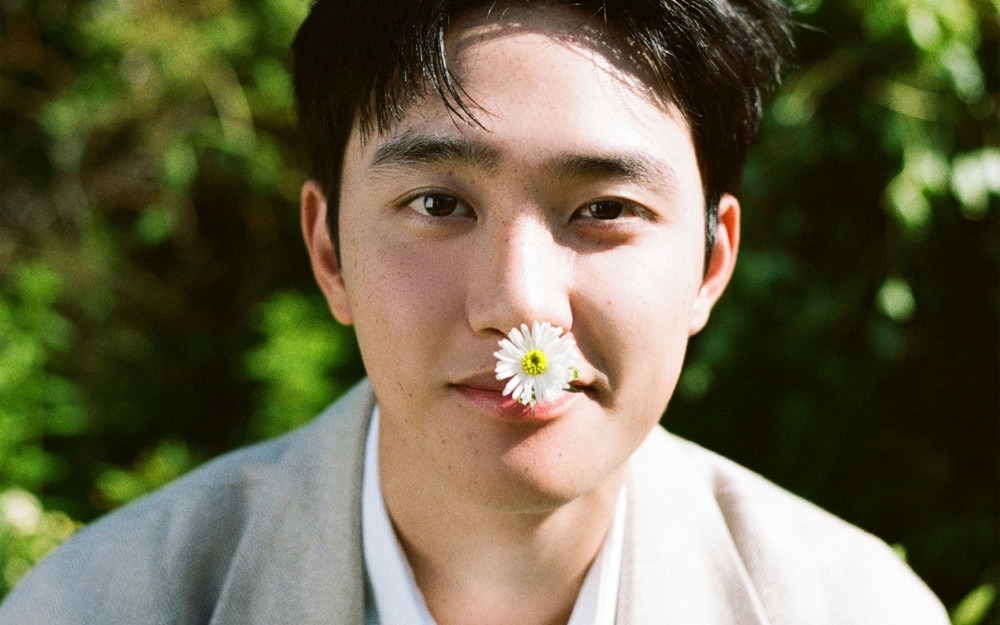 D.O. from EXO took home his first music show win as a soloist with "Rose," the title track from his first solo album 'Empathy.'

On August 6, KBS's 'Music Bank' released the results of this week through its official website since the episode was canceled due to the 2020 Tokyo Olympics broadcasting. With a total of 6,546 points, D.O. beat out BTS's "Permission to Dance," and Taeyeon's "Weekend."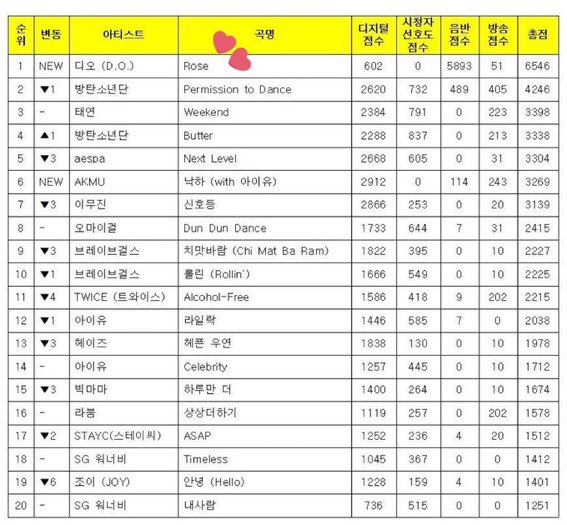 Since the announcement was made for the winner, many fans took to social media to congratulate D.O on his first music show win. The fans seemed to celebrate more enthusiastically on social media since D.O. was not able to be on air for his first win.

Congratulations to D.O. on his first win!


🐧D.O. take his ever first music show win as a soloist on today's Music Bank Episode 210806 🎉🎉🎉

Congratulations to our Kyungsoo #Rose1stWin#디오 #도경수 #EXO #엑소 @weareoneEXO pic.twitter.com/JqsOKi5DNl

— EXO Promo (@PromoTeamEXO) August 6, 2021
kyungsoo's reaction for winning first place on music bank today 🥳💙#Rose1stWin pic.twitter.com/0cy95TSWUR

— Joyce Brianna |🌹 (@juysbri) August 6, 2021
Guess who got their first win as a soloists? #DO1stWIN #Rose1stWin #rose_1st_win pic.twitter.com/vHxx24zp5m

— AM ʕ·ᴥ·ʔ ᵉᵐᵖᵃᵗʰʸ Jagi Nation (@exoh_sarang) August 6, 2021
#Rose1stWin & #DO1stWin are trending Worldwide at #1 & #6 respectively!! #DO #Kyungsoo #EXO @weareoneEXO pic.twitter.com/hpiZ5dpMgI

— EXO-L VOTING AND STREAMING SQUAD (@EVSS1485) August 6, 2021
#ROSE_1st_win pic.twitter.com/7sGSTeHa1S

— 'KNOCK KNOCK!' (@knockknock_0408) August 6, 2021