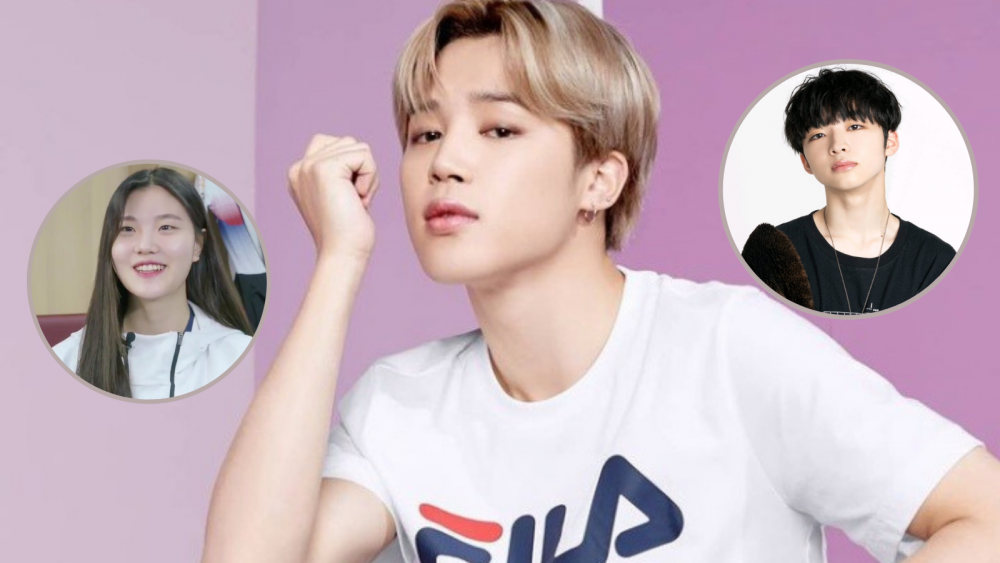 BTS's Jimin is a talented artist, and this is recognized not only by fellows in the music industry but also by those in Sports.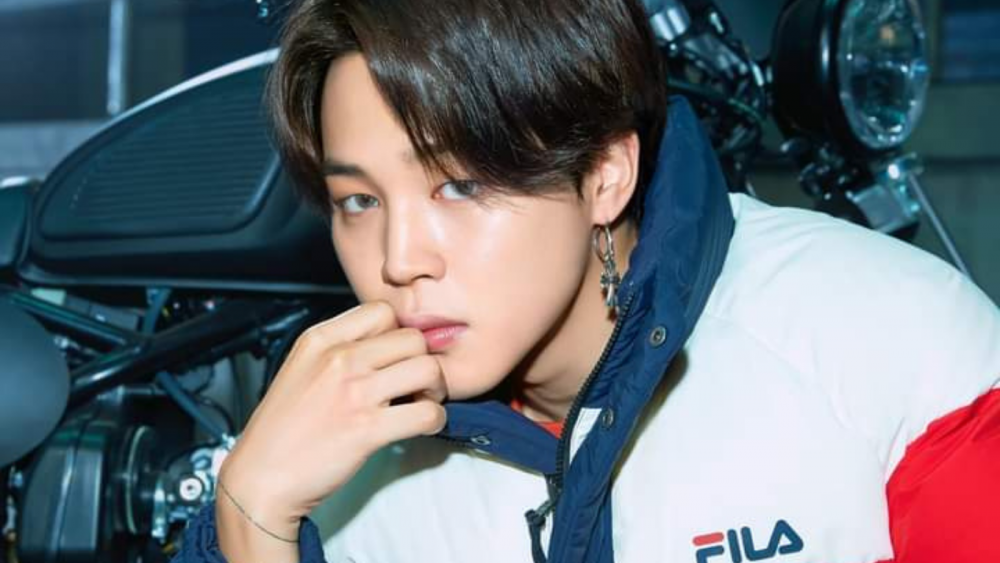 On the 5th of August, Japanese audition/survival show 'THE FIRST' finalist Ryuhei Kuroda mentioned BTS and especially Jimin as his inspiration for dance, saying:
"My favorite group is BTS because I like that each member brings something individually. JIMIN is my favorite dancer among all dancers I know because of his intonation and expressiveness."
The young idol who has shown excellence on the show joins an ever-growing list of others, including ATEEZ's Wooyoung, NewKiddz's Jinkwon & Woochul, TXT's Heuningkai, Yeonjun & Beomgyu, ENHYPEN's NI-KI & Jay, KINGDOM's Arthur, ASTRO's Rocky, Victon's Seungwoon & Sejun, Day6's Jae and more who have chosen Jimin as their role model and even covered his songs.
Jimin is also well-known for his athletic abilities and prowess in Sports, having excelled in Billiards, various martial art forms, and even football. Therefore, fans were delighted when Coluna de Flamengo Brazil's largest news site for Clube de Regatas de Flamengo shared a fan-made edit of Jimin wearing the club's jersey through their Twitter account, captioned: "JIMIN FLAMENGUISTA PASSANDO NA SUA TIMELINE ❤️ 🖤" (JIMIN FLAMENGUISTA PASSING ON YOUR TIMELINE)
JIMIN FLAMENGUISTA PASSANDO NA SUA TIMELINE ❤️🖤 pic.twitter.com/ij1WW26FXP

— Coluna do Fla | Flamengo (@ColunadoFla) August 6, 2021
Coluna de Flamengo, the biggest news site for all news related to Clube de Regatas do Flamengo, Brazil's richest, most popular, and successful sports club, posted a fan-made edit of Jimin in Flamengo's colors and wearing the club's jersey.

Jimin is truly loved by everyone! pic.twitter.com/cqSQjY6nBA

— JIMIN DATA (@PJM_data) August 6, 2021
The Clube de Regatas de Flamengo is Brazil's most prestigious and successful Sports Club.
Numerous Brazilian football clubs have shown their love for the member, and of note is when Brazilian soccer team Gremio tweeted the Korean flag, which prompted the sharing of posts of Jimin and the Gremio by Brazilian locals, Gremio as well as Jimin fans. Jimin no Gremio (Jimin in Gremio) also rose up the Twitter trends with fans base depre_everton confessing to being Jimin's fan calling him the one.
News of Toni Kroos liking James Corden's birthday greeting for Jimin in October is becoming a topic. Toni is a professional soccer player of Real Madrid and Germany's national team.

Jimin, who's loved by various sports stars, has numerous soccer player fans. pic.twitter.com/OvENEiRyyN

— Jimin Global 🌏 (@JiminGlobal) February 16, 2021
In fact, Jimin is also lucky to have the appreciation of famous footballers like Tottenham Hotspur's Son Heung-min, Germany's Toni Kroos (Real Madrid), Colombia's James Rodriguez (Everton), Japan's Yuto Iwasaki (JEF United Chiba), and France's Djibril Cissé (FFF).
#WeLoveYouJimin! https://t.co/i4X1giJKTY

— 🇺🇸 FC Bayern US 🇨🇦 (@FCBayernUS) February 25, 2019
On the same day, another Sports star revealed her love for Jimin. South Korea's short-track speed skater and 2018 winter Olympics gold medalist
Lee Yu-Bin
mentioned
Jimin as her favorite member and went on to tell the host that she would like to appear with him on RunBTS!
South Korean short track speed skater and 2018 Winter Olympics gold medalist, Lee Yu-bin, confessed her favorite BTS member to be Jimin

When the host asked her if there was a show she would want to appear on with Jimin, she said Run BTS! @BTS_twt pic.twitter.com/nX7VguzrAz

— JIMIN DATA (@PJM_data) August 6, 2021
The speed skater joins other Olympic gold medalists, like two-time Japanese Olympic gold medalist figure skater
Yazuru Hanyu
, Brazilian Volleyball player, and 2016 Olympic Gold Medalist
Douglas Souza
and Korean Pro-golfer, and also 2016 Olympic gold medalist
Park In-bee
who have shown their affection for the member in various ways.