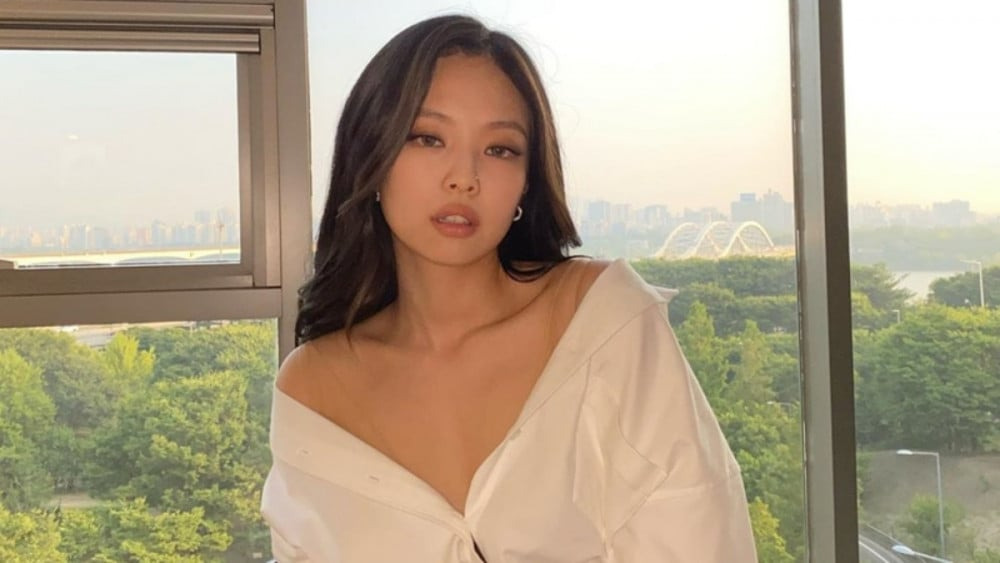 BLACKPINK

's

Jennie is well-known as the 'it girl' among the K-pop community, and her latest fashion item has once again caught the attention of the public.
Recently, netizens noticed that Jennie has been frequently posting photos on her personal
Instagram
, while wearing a chain accessory around her waist. The dainty but elegant accessory accentuated her fit physique and thin waist, garnering a lot of attention. Many netizens expressed their awe at her thin waist, and predicted that the chain accessory would soon become a trending fashion item.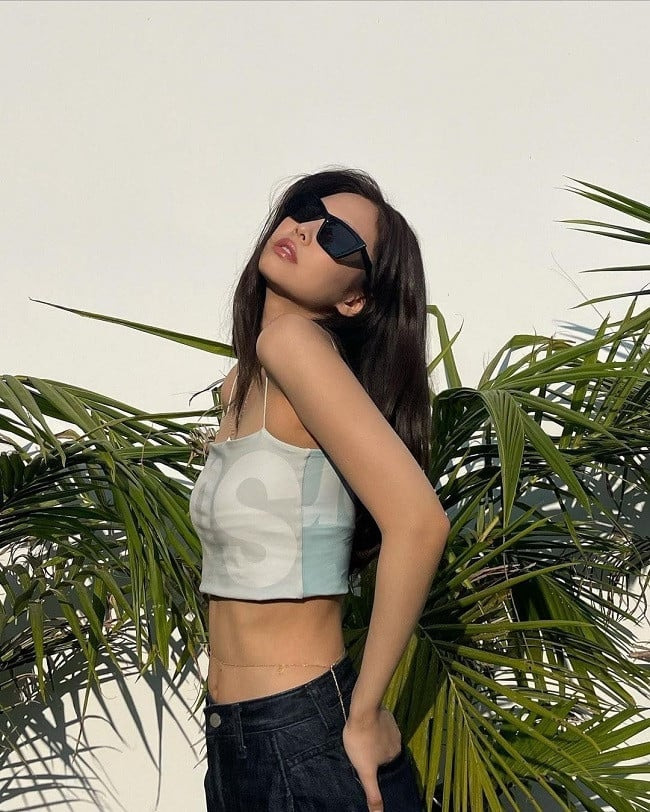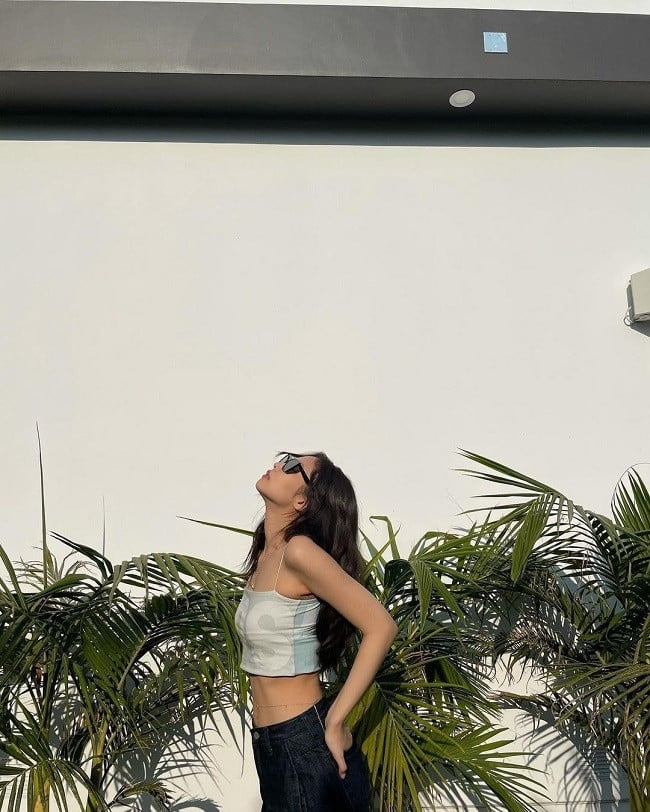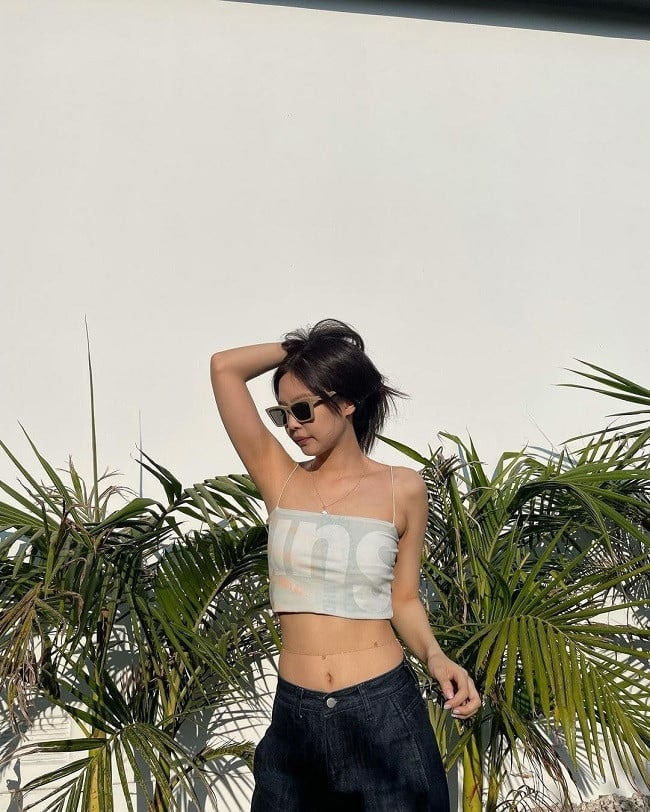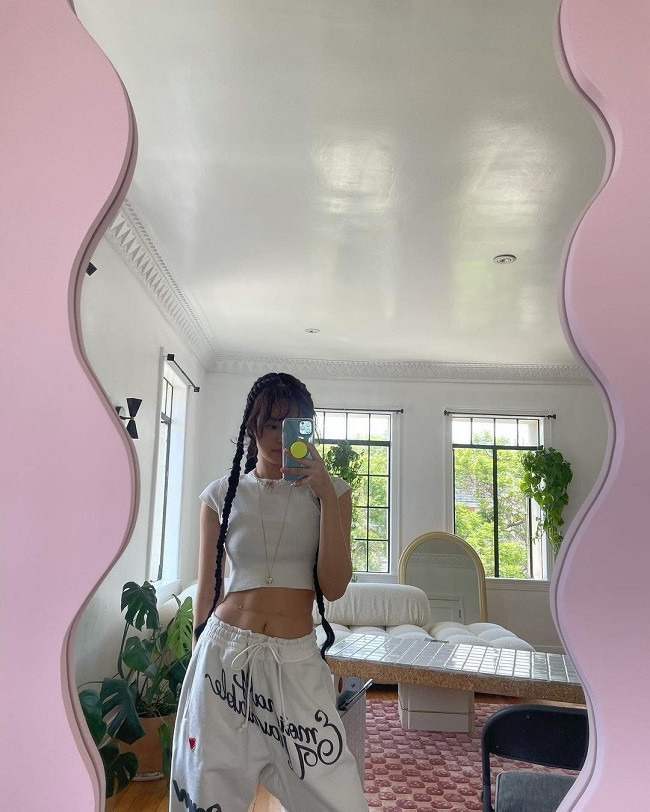 Some of the netizens' comments included:
"Whenever I see Jennie's Instagram, it's so cool Loll. She doesn't have that many followers for no reason...Especially when she takes photos in places like America, I get second-hand satisfaction from them Lollll All her photos have special vibes, Jennie is so pretty, and the background is really nice."

"In the last photo, her abs are amazing."

"I love Jennie wearing sunglasses Loll."

"Here and there, everyone will probably copy her now."

"So pretty."

"Because it draws across her stomach, it makes her abs look even cooler."

"It's because her waist is thin...that she wears it...is there anything that doesn't look good on that body?"

"Jennie Kim, who exercises hard."

"No one can copy Jennie's vibes."

"The waist chain will probably become a trend."
"It looks like it will break apart if I wear it."